Mission Statements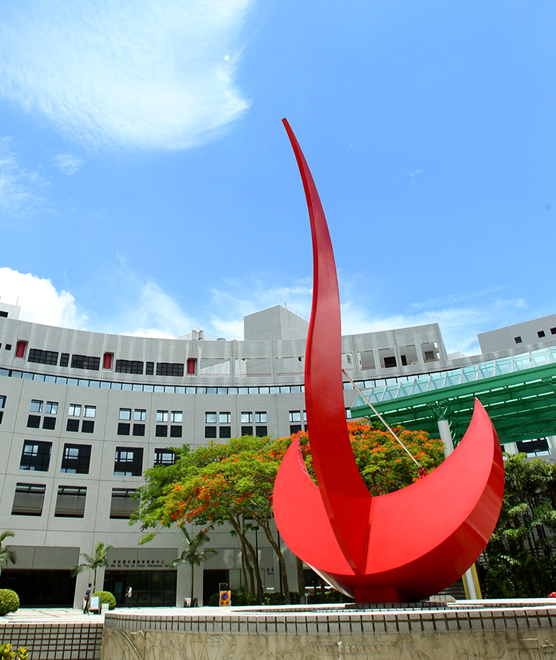 To prepare undergraduate and post-graduate students for productive careers in industry, academia, and government by providing an excellent environment for teaching, learning, and research in the theory and applications of computing and information technology. In particular, we aim:
To produce highly qualified and well-rounded graduates possessing fundamental knowledge of computing and information technology who can provide leadership and service to Hong Kong, China, and the world.
To pursue creative research and new technologies in Computer Science and Engineering and across disciplines in order to serve the needs of industry, government, society, and the scientific community by expanding and contributing to the body of knowledge in the field.
To develop strong partnerships with industrial and government agencies, professional societies, and local communities.
Vision Statements
To be a recognized leader in Computer Science and Engineering education and research:
International: To have a strong impact in our targeted areas of research and to attract excellent faculty and students worldwide.
Regional: To be the catalyst in the region, and in particular China, in Computer Science and Engineering in terms of research, education, and technology transfer.
Hong Kong: To contribute to Hong Kong as a knowledge-based hub in the areas of Computer Science and Information Technology by graduating some of the best students in these areas and by assisting relevant industry and governmental organizations.
Educational Objectives
The academic objectives of the Department of Computer Science and Engineering is to provide outstanding education and research programs that:
Promote a philosophy of learning that develops a diverse computer science/engineering student body that can be prepared for their specific profession, for advanced studies and careers in research, or for multidisciplinary knowledge.
Provide a stimulating academic research environment for individuals who, in both industry and academia, will be leaders in the pioneering of computer applications and of the development of new technology for the benefit of society.
Demonstrate technical competence in computer science and engineering design and analysis consistent with the practice of a specialist and with the broad perspective of the generalist.
Provide, at various courses, individual and group projects in design and research which, combined with classroom study, will prepare our students for the professional practice of computer science and engineering and team work.
Develop the hallmarks of professional conduct, including a knowledge of ethical choices, together with the confidence and strong communication skills to lead, to follow, and to transmit ideas effectively.
Instill learning as a lifelong activity and as a means to the creative discovery, development, and implementation of technology as well as to keep up with the dynamic nature of the computer science and engineering discipline.