Brian Kan-Wing MAK
麥鑑榮
PhD in Computer Science, Oregon Graduate Institute of Science and Technology
Associate Professor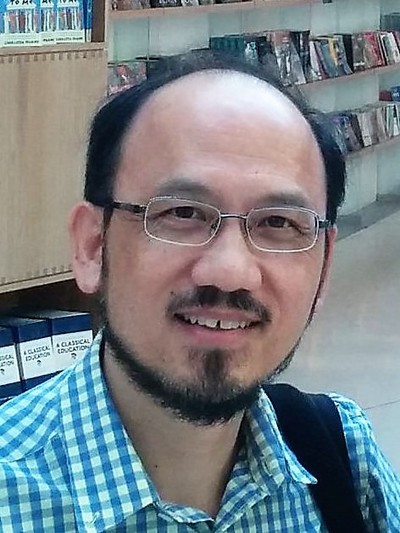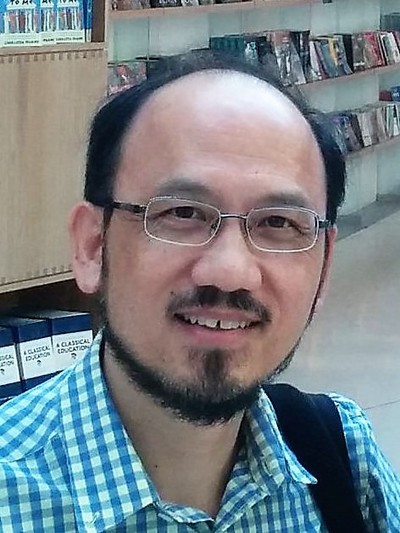 Telephone
(852) 2358 7012
Email
Office
Personal Webpage
https://cse.hkust.edu.hk/faculty/mak/
Research Area
Research Interests
Automatic speech recognition; machine learning; speech processing; acoustic modeling; speaker adaptation; speaker recognition and verification; computer-aided language learning.
Biography
Dr. Mak is currently an Associate Professor in the Department of Computer Science and Engineering of the Hong Kong University of Science and Technology. He received his BS degree in Electrical Engineering and Certificate of Education from the University of Hong Kong, MS degree in Computer Science from the University of California, Santa Barbara, and PhD in Computer Science from Oregon Graduate Institute of Science and Technology.
His research interests includes speech recognition, acoustic modeling, machine learning and computer-aided language teaching. He had been an associate editor of a few major speech journals and has been an editorial board member of Speech Communication since 2005.