Ricci IEONG
楊思聰
PhD in Computer Science, The University of Hong Kong
Adjunct Assistant Professor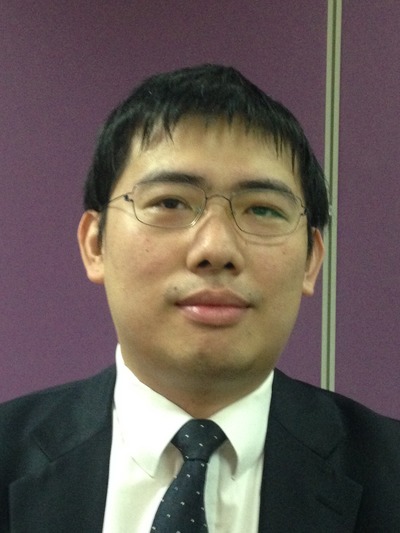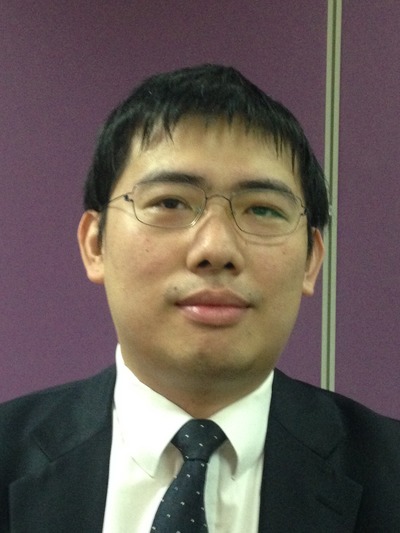 Telephone
(852) 2358 7019
Email
Office
Personal Webpage
https://cse.hkust.edu.hk/~ricci/
Research Area
Cybersecurity
Research Interests
CyberSecurity; Digital forensics investigation; Cloud computing security; Big data security log managment; Security threats sharing
Biography
Ricci Ieong rejoint Computer Science Department in 2015 as Adjunct Assistant Professor after practicing IT security services for 21 years in Hong Kong and international markets.
He first started his IT security career in the CyberSpace Center of HKUST in 1997 after he obtained his MPhil degree from COMP (HKUST). Then in 2000, he founded the first Penetration Test Center within Hewlett-Packard. After working in HP for 5 years, he founded his own IT security company where he leads the IT security planning, IT security assessment, Digital Forensics Investigation, Penetration test and IT audit project as well as security management solution design projects.
Ricci obtained his PhD degree (Digital Forensics) from Computer Science Department (the University of Hong Kong) in 2013 after practicing IT Security and Digital Forensics investigation. As a part-time digital forensics researcher, he frequently published papers on Peer-to-peer forensics, Live Forensics, Log analysis area and a digital forensics investigation framework - FORZA as well as participated in International Forensics Challenges.
As a security practitioner as well as part-time lecturer on CyberSecurity area, he was recently awarded by (ISC)2 Senior Information Security Professional in 2017 Asia-Pacific Information Security Leadership Achievements Program for his Security Education As A Services Program.